Don't delay, file today.
The earlier you file, the sooner you get your refund. We can't wait to get you every credit you deserve.
2020 was hard. H&R Block Free Online is easy.
Keep your money in your pocket with H&R Block Free Online.
Tax prep how you want with H&R Block
File from your smartphone or computer. Get guidance every step of the way.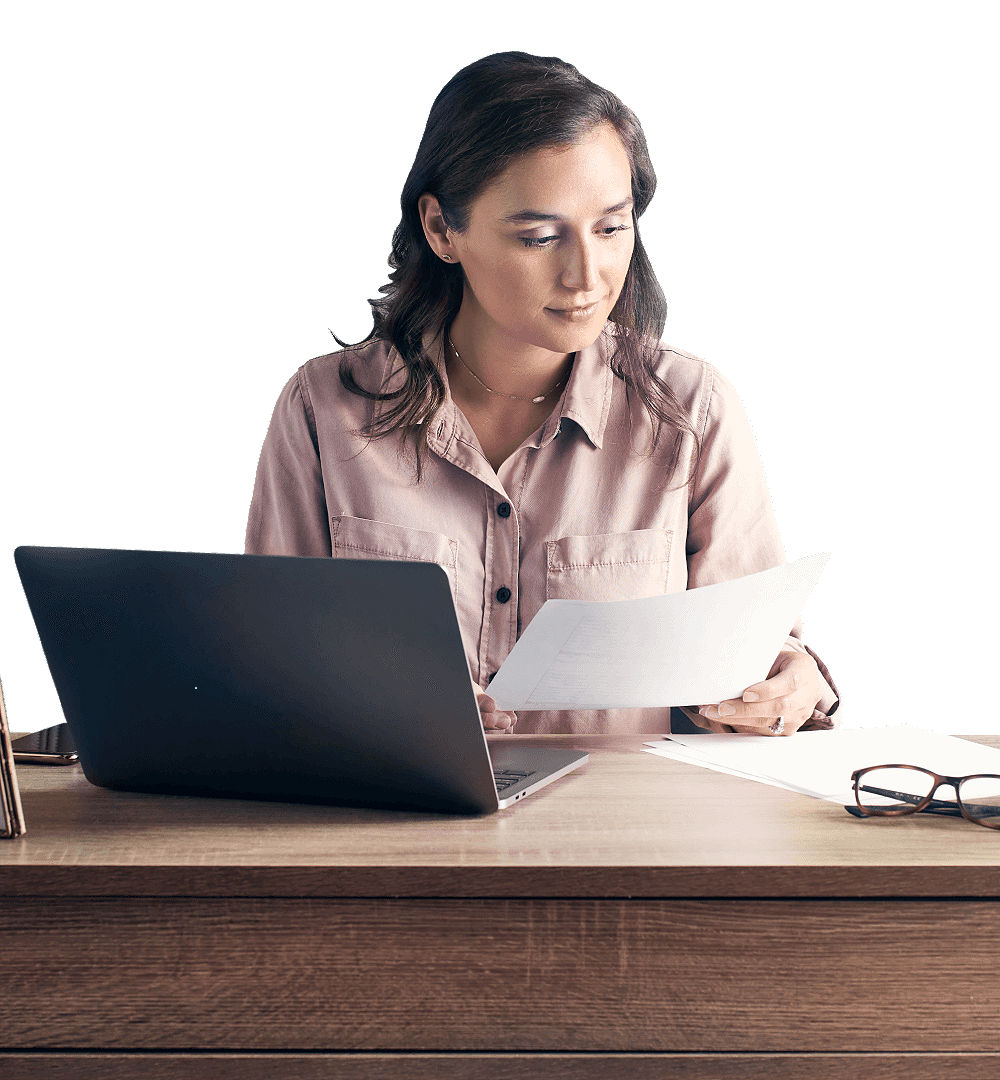 Meet in an office or via chat, phone, or video. Gather your docs and let your tax pro do the rest. Just review and approve your return.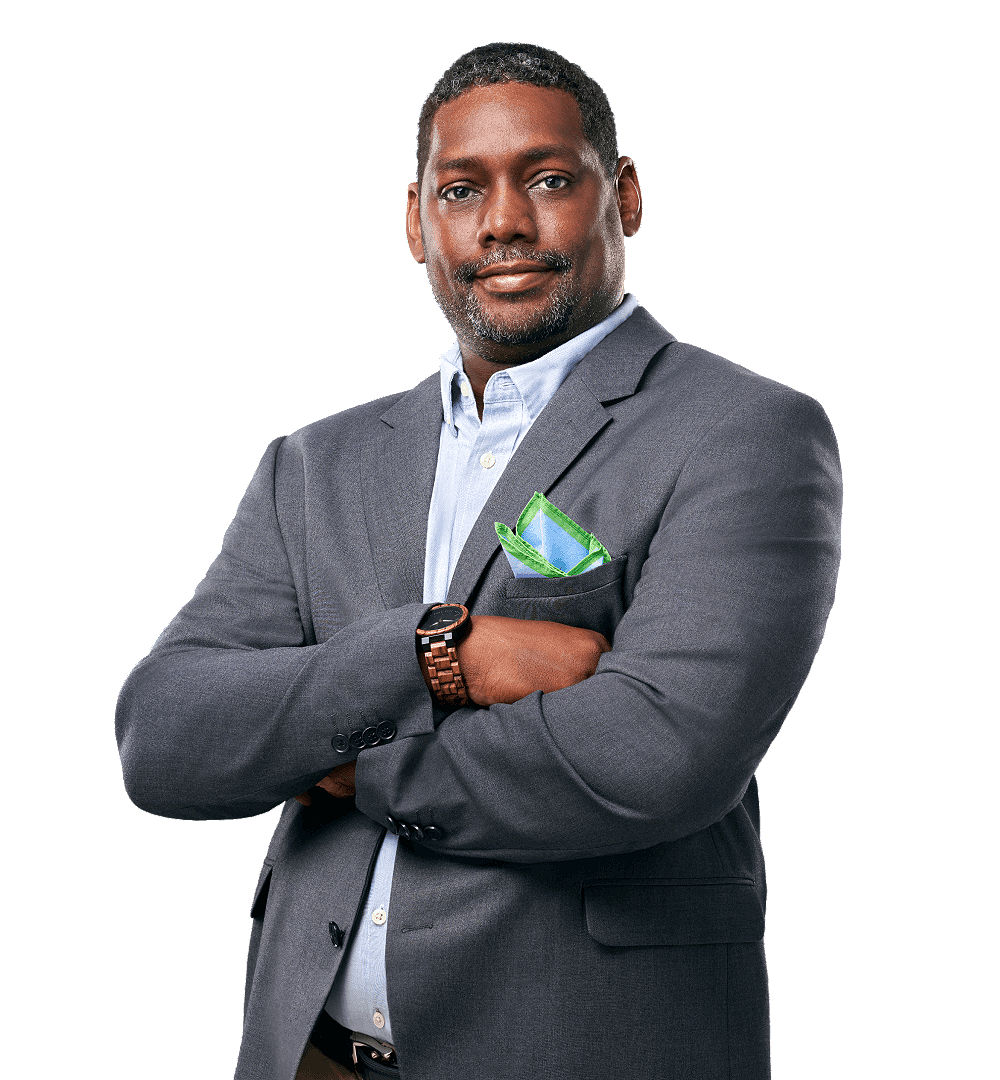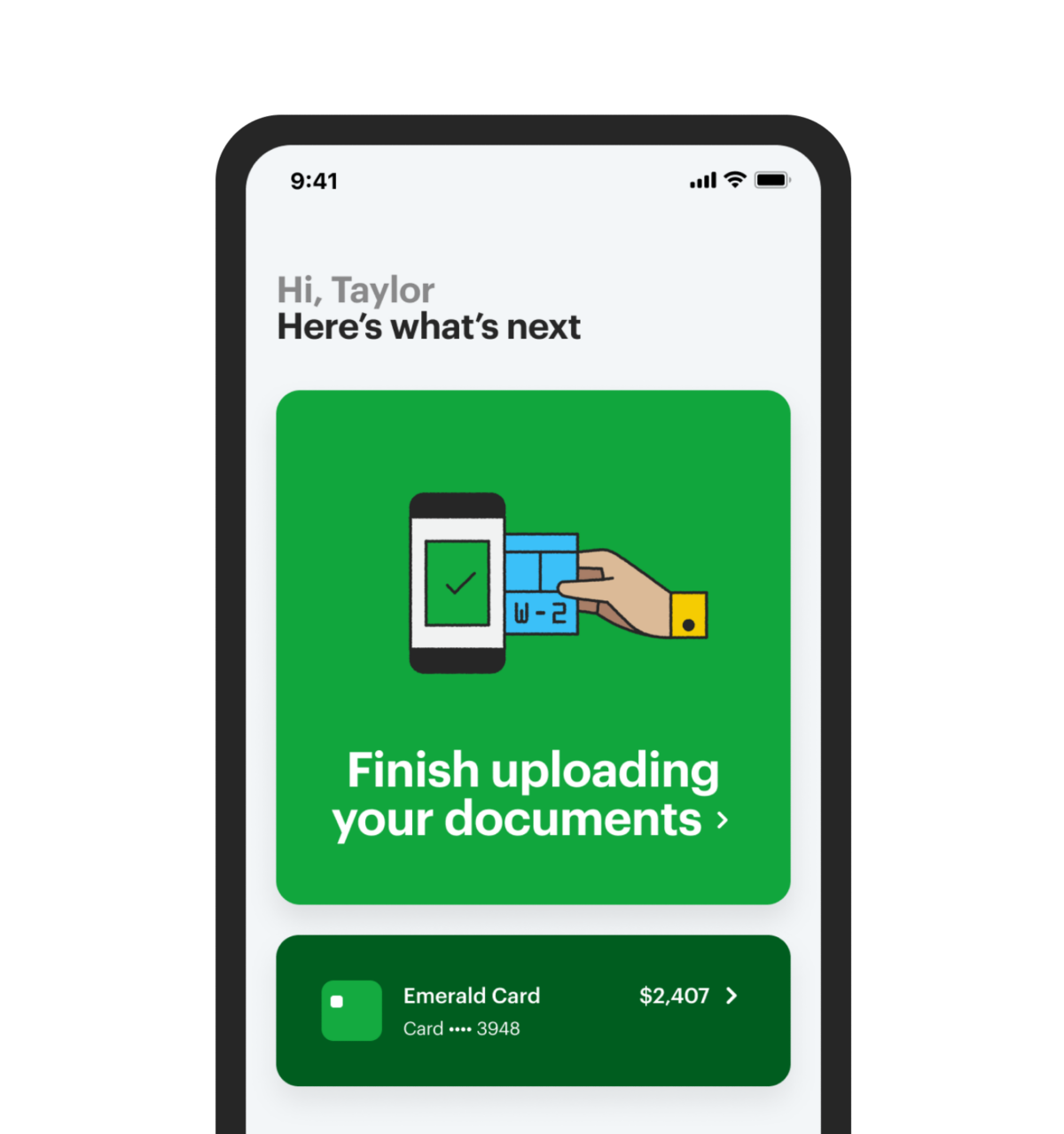 MyBlock: Taxes, plus so much more.
The newly designed MyBlock app  is your H&R Block account home. Start tax prep seamlessly, connect virtually with a tax pro, explore mobile banking, and plan for next year. It's easy.