Starting Jan. 4
Why wait for your refund?
You could get a loan up to $3,500 the same day you file with a Refund Advance.  No interest. No loan fees.
File online for zero, zip, zilch.
Free federal returns. Free state returns. Free student returns. H&R Block Free Online costs nothing but gets your maximum refund, guaranteed.
Get tax help — however you need it.
Do your own taxes any time, anywhere, on any device. Questions? Our on-demand tax experts can help.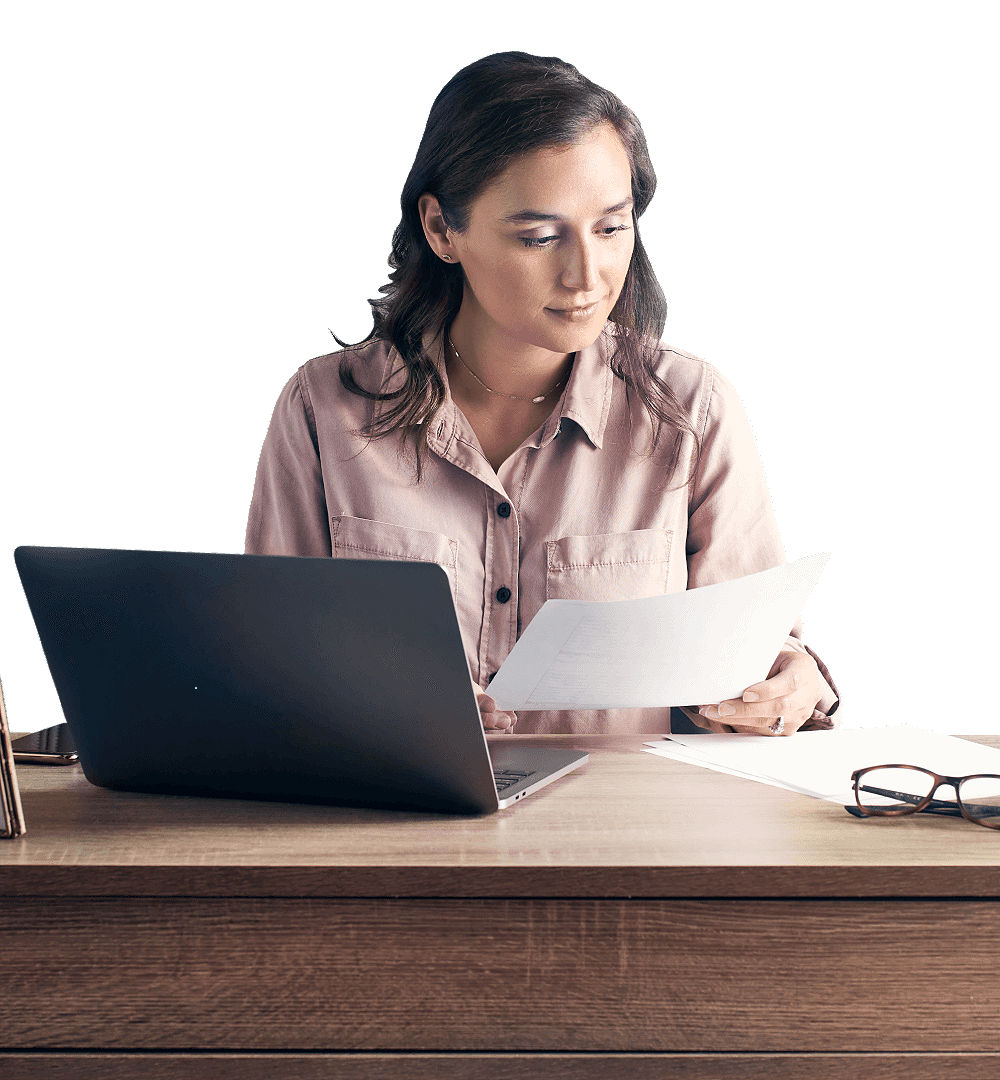 Get expert tax prep virtually or in person. Gather your documents and your tax pro will do the rest.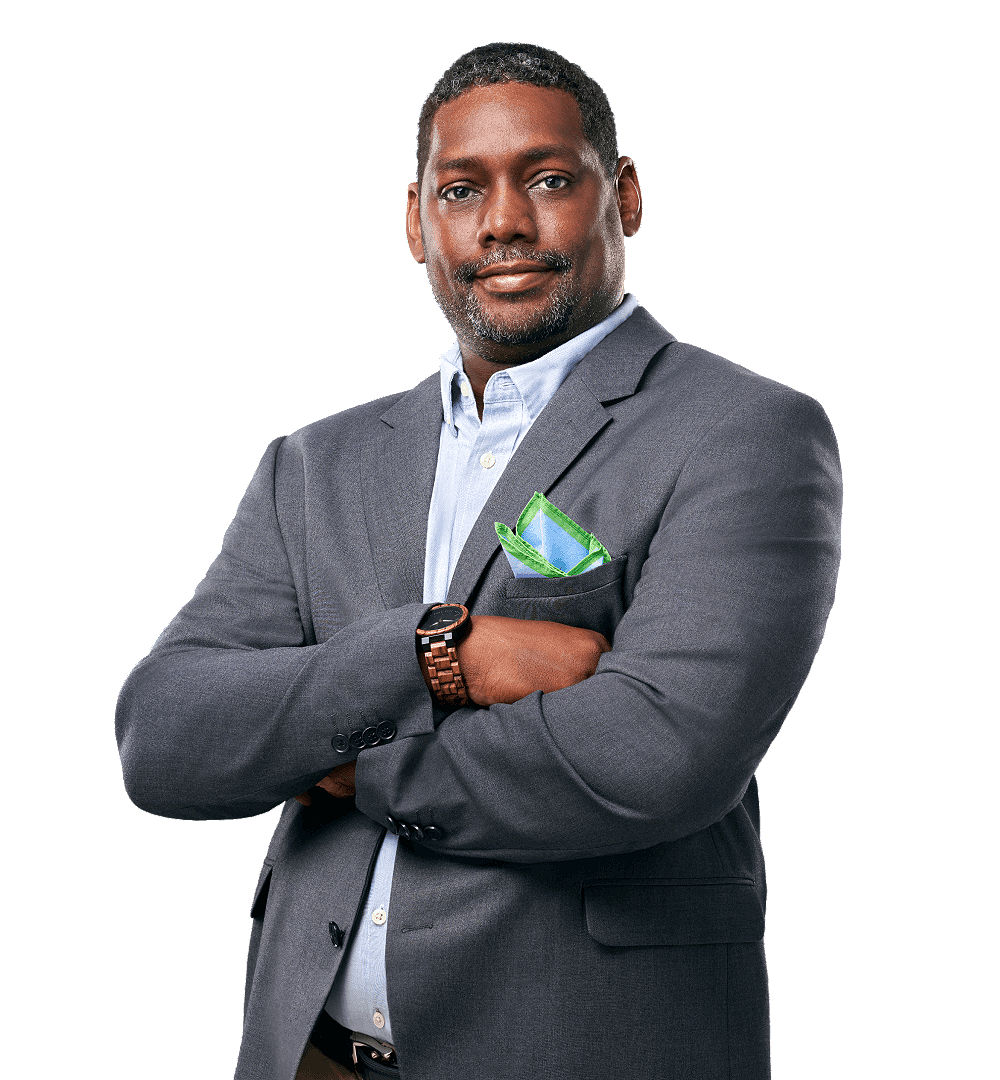 Tax help you need and the biggest possible refund, guaranteed.
Max Refund Guarantee
Get every credit and deduction you deserve. Find a bigger refund somewhere else? Your tax prep is free. 
Experienced tax pros
Our tax pros have an average of 10 years' experience. We're here for you when you need us.
Many ways to file
Get your taxes done by a tax pro in an office, via video, or by phone. Or do your own with expert, on-demand help.
Upfront transparent pricing
Know the price of tax prep before you begin as part of our No Surprise Guarantee.