File online.
Deluxe Online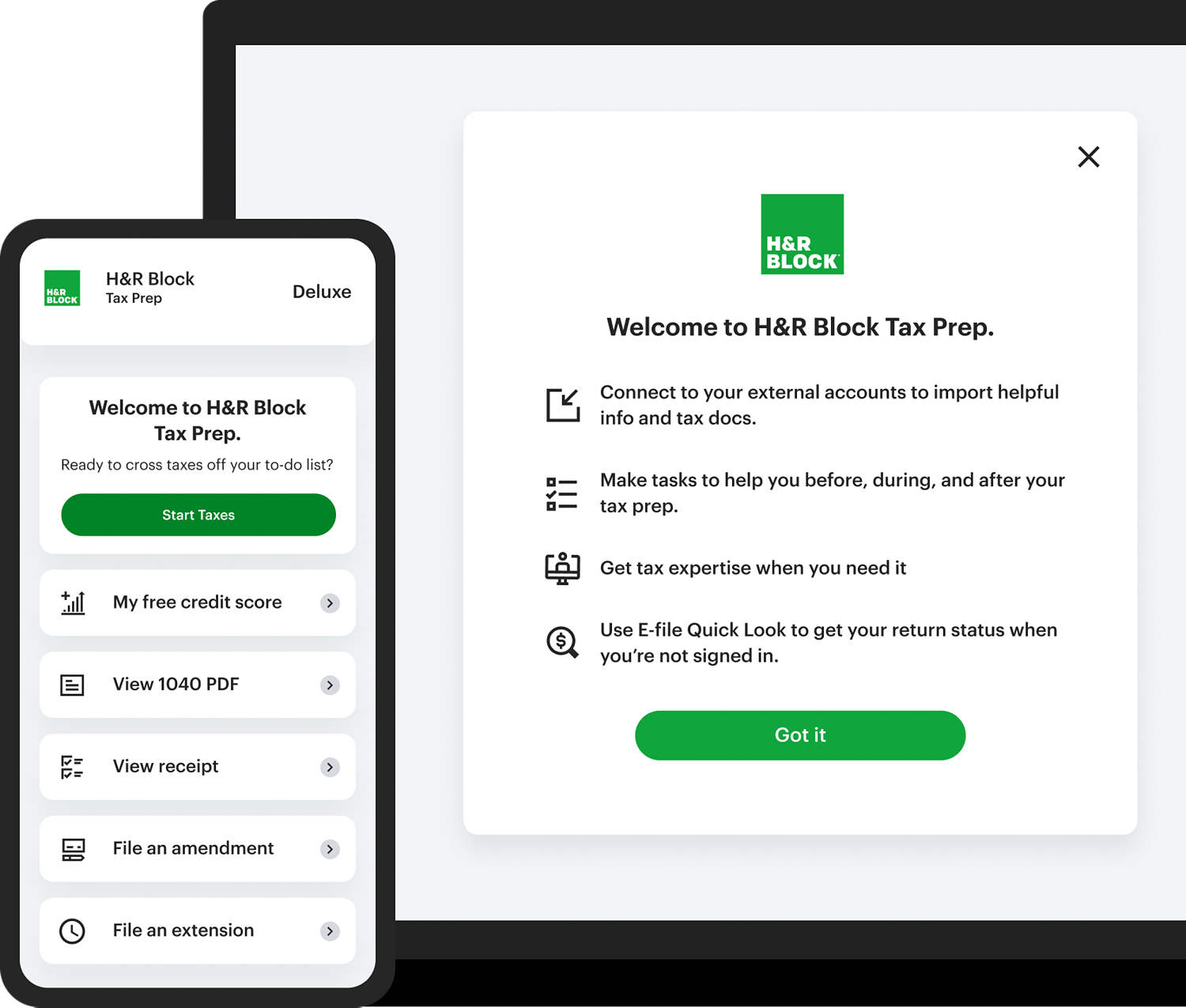 Screen share

On-demand chat and video

Use on any device

Unlimited help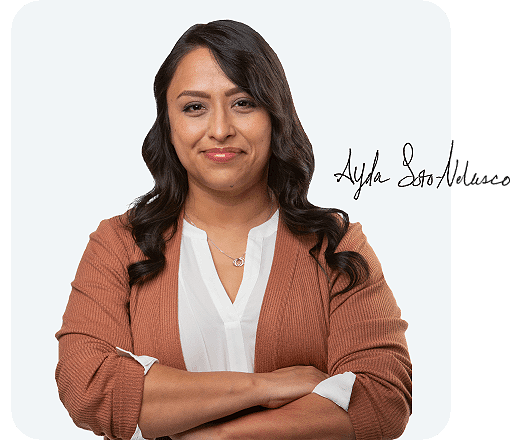 Technical help
Rely on tech support when and where you need it. Chat live or call and get help while you do your taxes online.
Complex tax situations
Let Deluxe walk you through tax situations like Health Savings Accounts (HSA), real estate taxes, and mortgage interest.
Easy switching
File with one of the other guys last year? All you need is your tax return from last year to switch. Good choice!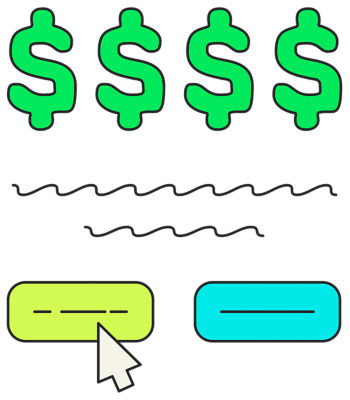 Real-time refund results
File with H&R Block and you'll see your refund update in real-time. You'll always know what to expect with us.
Upfront pricing
Our Price Preview feature shows your price as you go, so you'll always know the costs.
Tax info all in one spot
Use Deluxe e-file for your federal taxes, and we'll store your docs and info for up to six years so that you can access it later.
Max Refund Guarantee
You'll get your maximum refund with H&R Block. Find a bigger refund somewhere else? Your tax prep is free.
Audit Support Guarantee
Got an IRS or other tax notice? We'll help you understand how to respond to it — for free! We've got your back.
Accuracy Guarantee
If the software makes an error, we'll reimburse you for any resulting penalties and interest up to a maximum of $10,000.
No Surprise Guarantee
Surprises aren't always good. With H&R Block, you'll get features like audit protection, upfront pricing, and more.
People are talking about H&R Block.
"I've used H&R Block Online to file my taxes for several years. I love how easy they make it to complete the tax paperwork requirements, and I feel reassured with their guarantee. Plus, you can access prior years information if needed."

"This product is extremely user-friendly and gives various options for assistance while completing the tax return. Will definitely be a returning customer!"

"Easy-to-use and pretty self-explanatory even for someone like myself who has never filed online before."
Easy to efile and get expert help.
The newly designed H&R Block Tax Prep app lets you do your own taxes on any device, with on-demand help from our tax experts if needed*. Import or upload your W-2s with ease, then prep at your own pace. Start for free and get your biggest refund possible, guaranteed.
Limitations apply. Visit our guarantees for more information.
*Additional fees apply for expert tax help.
Meet in an office or via chat, phone, or video. Gather your docs and let your tax pro do the rest. Just review and approve your return.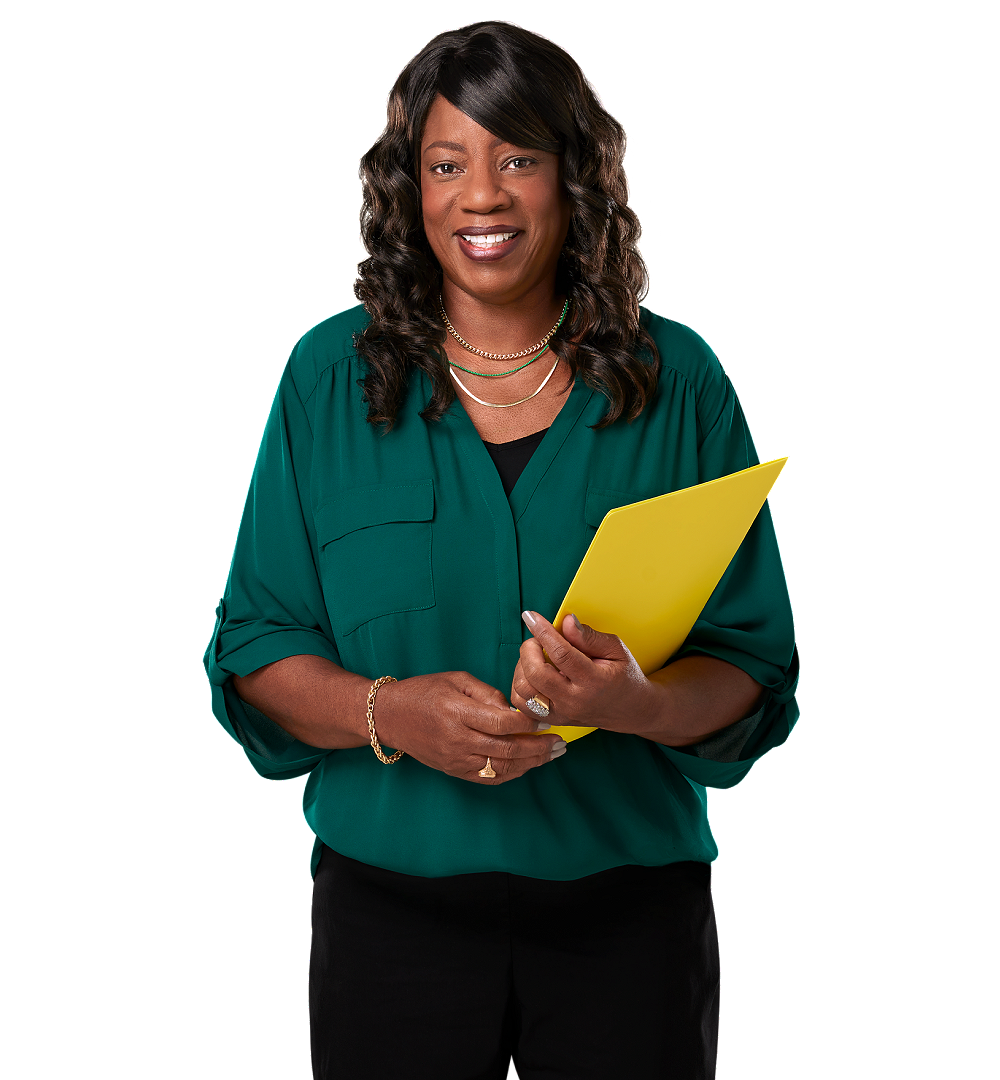 Use your refund to pay for your tax prep.

We can help if you're audited. We're here every step of the way.