Switch to H&R Block and get the expert help you need.
What's the difference between H&R Block and TurboTax® ? With H&R Block, you can get expert tax prep online and in person, a company with 60+ years of experience in tax prep, and tax pros with 10 years' average experience. So whether your taxes are simple, complicated, or somewhere in between, you could say switching to us is an easy choice to make.
Tax prep made easy.
Answer simple questions and follow our step-by-step guidance to tackle your own tax prep.
Easy switching.
File with someone else last year? Import details from your last tax return and we'll get you started.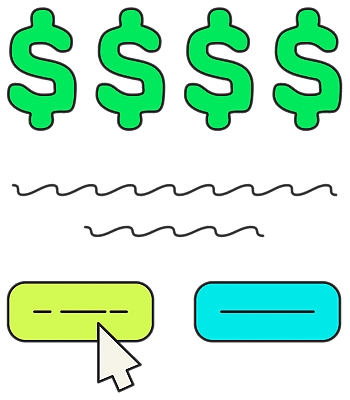 Real-time results.
Keep track of your refund & fees. Know what to expect when you finish. No surprises with H&R Block, guaranteed! 
Your biggest refund possible, guaranteed.
With our Max Refund Guarantee, our tax pros won't stop working until you get every credit and deduction you deserve – or your money back.
Always know the price from start to finish.
With upfront, transparent pricing, we'll go over tax prep costs and fees before you begin, as part of our No Surprise Guarantee. We're the only major national brand that offers it.
Get tax help — however you need it.
Do your own taxes any time, anywhere, on any device. Questions? Our on-demand tax experts can help.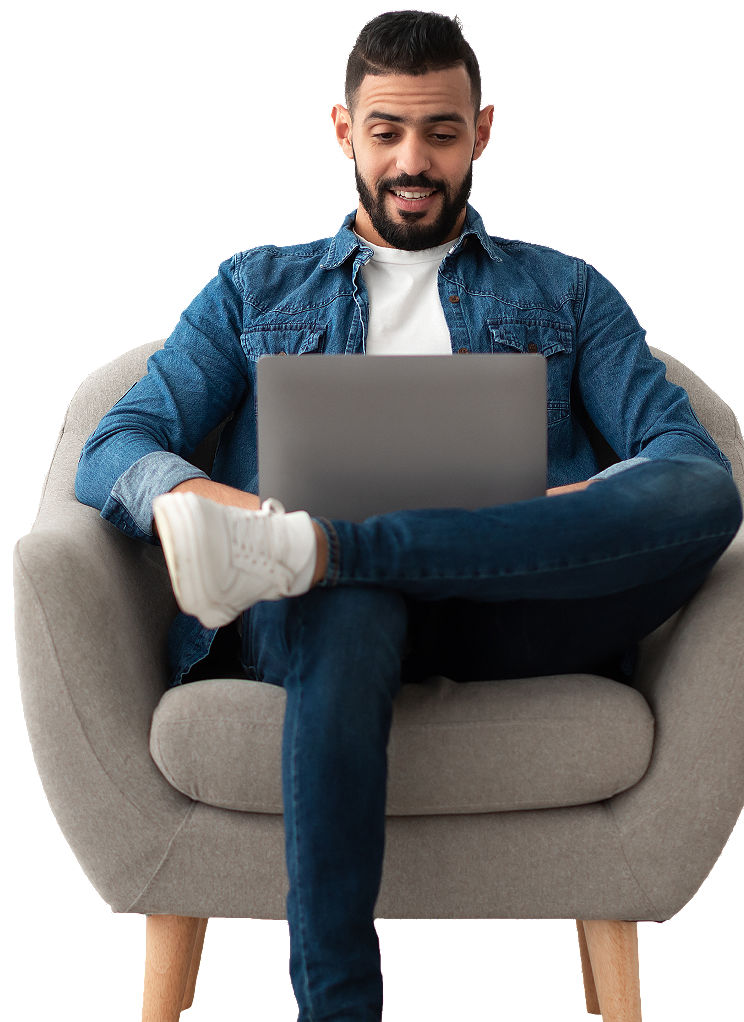 Get expert tax prep virtually or in person. Gather your documents and your tax pro will do the rest.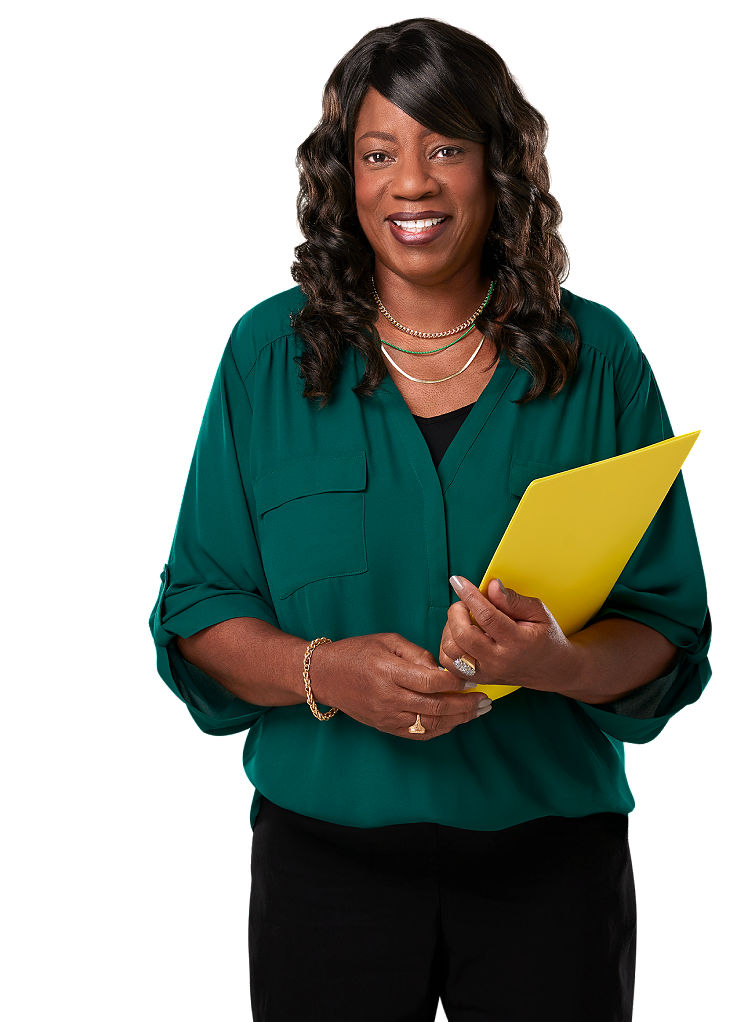 Tax help you need and the biggest possible refund, guaranteed.
Max Refund Guarantee
Get every credit and deduction you deserve. Find a bigger refund somewhere else? Your tax prep is free. 
Experienced tax pros
Our tax pros have an average of 10 years' experience. We're here for you when you need us.
Many ways to file
Get your taxes done by a tax pro in an office, via video, or by phone. Or do your own with expert, on-demand help.
Upfront transparent pricing
Know the price of tax prep before you begin as part of our No Surprise Guarantee.