Expat tax filing made for you.
Whether you choose to work with an advisor or file your own U.S. taxes from abroad, we have the expat tax preparation services you need.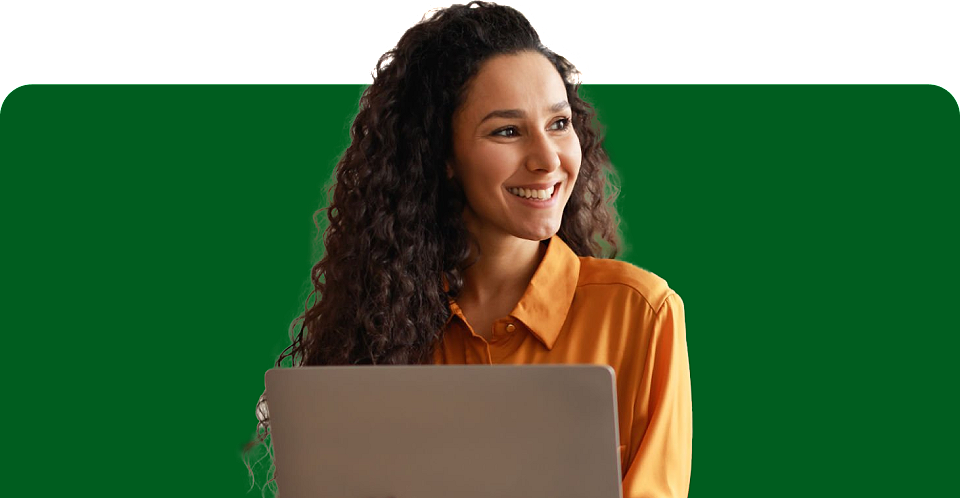 Use our online tools to do your own taxes with ease. Save time and money finding deductions.
Do your own taxes with 100% accuracy guaranteed
Get unlimited technical support and multiple layers of security
Use our online tool to find credits and deductions specific to expats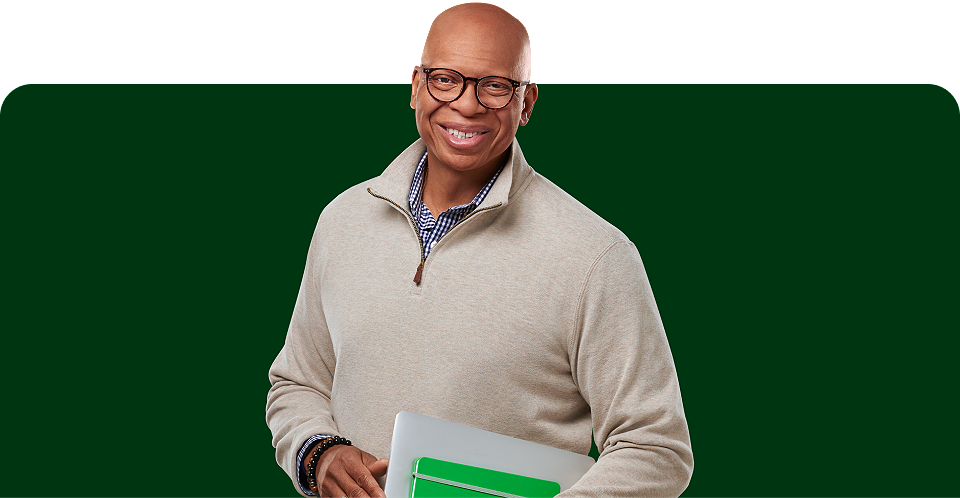 Let our expat tax experts work through your unique situation and get you the biggest refund possible.
Work with enrolled agents, CPAs, and attorneys who know expat taxes
Get answers to complex questions and help where you need it
Rest easy knowing our team of advisors has decades of experience
*Certain conditions may apply and prices may vary based on individual tax situations.
We help with past-due taxes.
Many expats don't realize they have to file every year. But we're here to help. The IRS offers amnesty that may reduce or eliminate penalties for expats who qualify, and our experts are here to get you back on track.