Sell your tax business with confidence.
The decision to sell your business isn't easy. There's a lot to consider, like how to maximize the value of your business while safeguarding clients and employees. Together, we'll create a plan that works best for you. See why hundreds of tax business owners have sold their business to H&R Block.
Secure your future with an H&R Block offer.
Thinking, "It's time to sell my tax business?" Consider an offer from H&R Block to ensure the best deal for yourself and your business. We offer competitive and upfront cash buyouts. Plus, we'll work with you to co-brand the business and create a transition timeline that's right for you.
At the right time, leave your business in the right hands.
We care about your future and your employees. With decades of experience in buying tax businesses, we have a dedicated team to help you through the process.

Mitigate risk with short-term or long-term exit strategies
Get an upfront cash payment even if you retire years later
Know we'll strive to retain your employees
We are a qualified buyer with a trusted brand and solid reputation
Selling your business FAQs
H&R Block is a financially solid, multi-billion dollar public company. You can be confident that H&R Block will deliver on its financial commitment to pay you the agreed upon price and all other contractual obligations.

H&R Block has an experienced team of professionals that will create a seamless transition for you and your clients. We also offer you the opportunity to stay involved serving clients, without the responsibilities of owning the business.

H&R Block's business is based on personal relationships. We look for individuals who share our values of integrity, respect, client focus, and teamwork. In addition, we put a high value on:
 
A successful business with loyal customers

A committed staff
Individual and business clients
H&R Block values its employees. We understand how critical they are to the success of our business. We strive to retain your employees so they can continue to serve the clients who have relied on them over the years. We will work together to achieve both client and employee satisfaction to ensure the ongoing success of the business.
Every tax practice is unique. Our experienced team of professionals will work with you to determine the value of your business.
The best time to sell is at least two years before you truly intend to retire. We are interested in buying businesses before the month of October. This will allow enough time to successfully transition the business before the next tax season.
Contact us by completing our online form. A local developer in your area will respond to your request. Request more info.
Search locations for sale.
Looking to expand your existing business? See if there's an H&R Block location for sale in your market.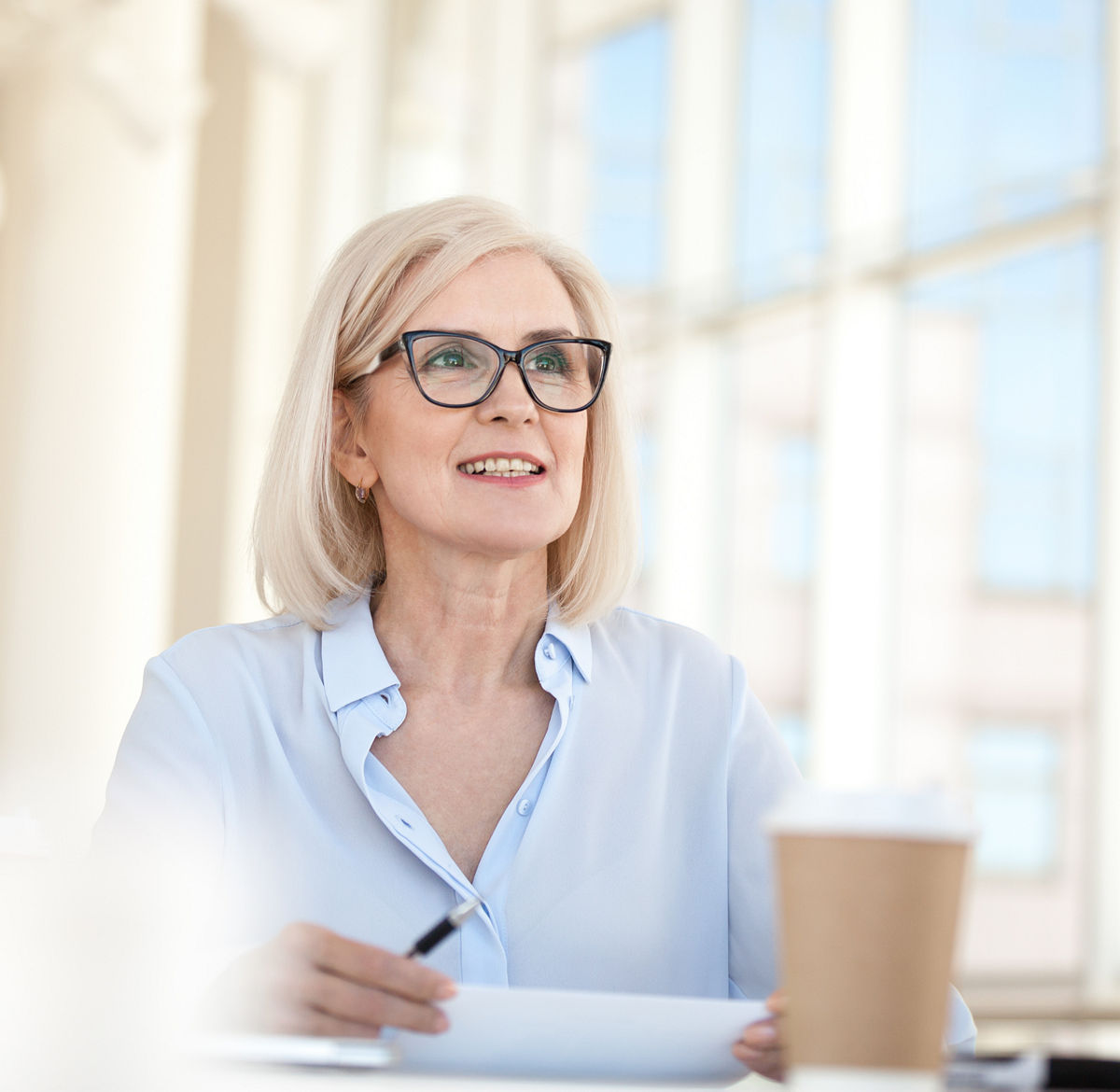 Get in touch.
Request more information about selling your tax business or learn more about the history, values, and vision of the H&R Block brand.