Hey there, partner.
Looking for a way to enhance employee benefits by connecting tax data or offering tax prep? When you join H&R Block's partner program, you'll get just that. Simplify tax time and get back to business with H&R Block.
Import works for you.
When you work with H&R Block to enable data import, your employees can instantly import W-2 & 1099 data into H&R Block's online tax system. Help save them time and make their returns more accurate. It's a win-win.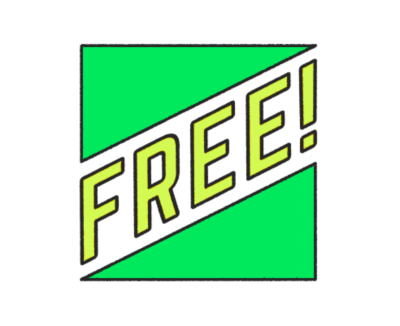 H&R Block import partner benefits.
Tax prep for your customers.
H&R Block partners with financial institutions and large employers to deliver best-in-class tax solutions at a special rate. We can help make tax season a breeze for customers at no direct cost to your organization. Sign up to be an H&R Block import partner today.
Thanks for your submission.
Our team is processing your request and will contact you as soon as possible.