File with tax software.
Basic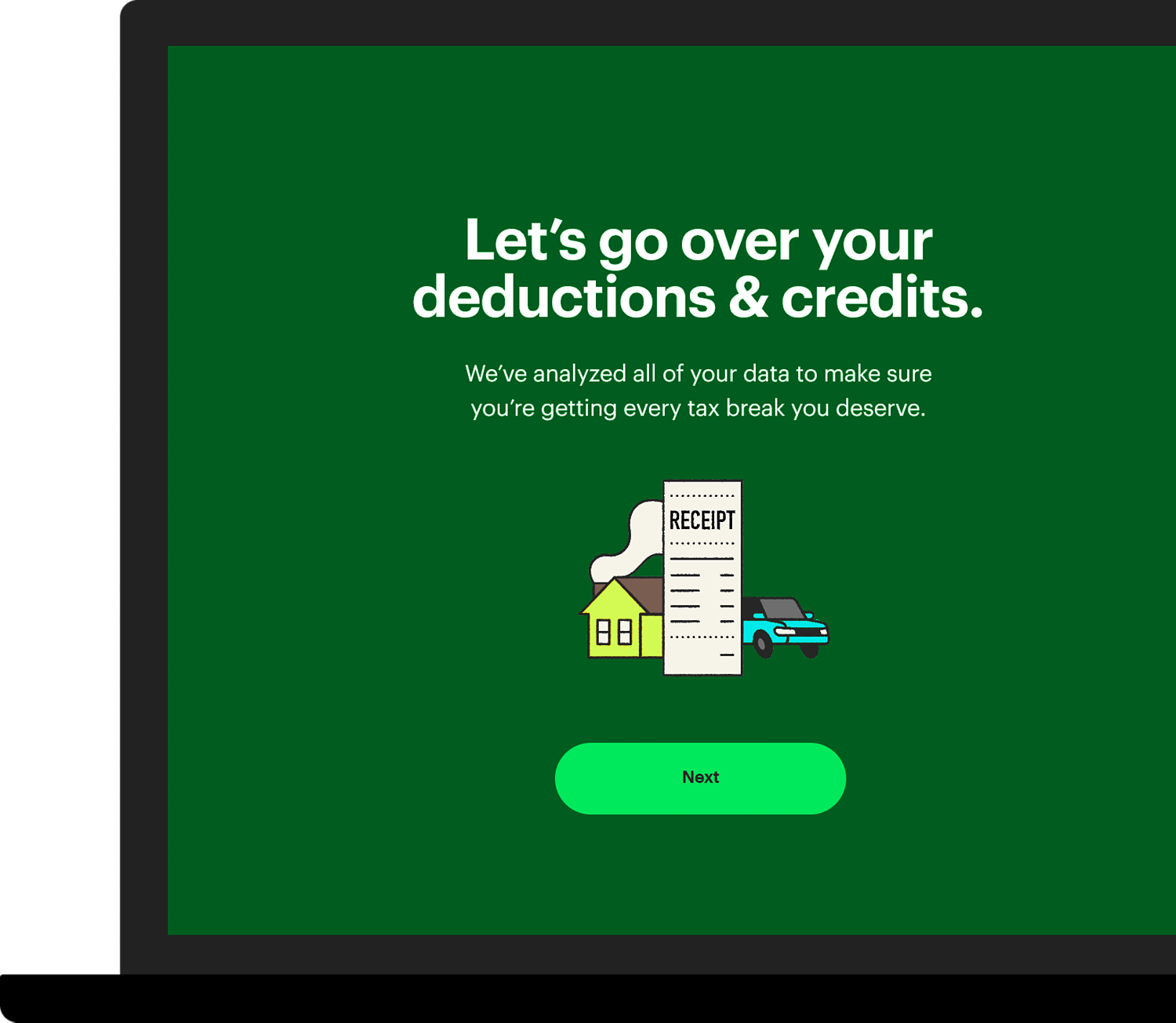 5 federal e-files on us
Doing taxes always means preparing one federal return. With software, you get five federal e-files!
Worry-Free Audit Support®
Need audit support? We'll provide representation by your side every step of the way — at no extra charge.
Starting without a CD made simple
Download your software and get started. Reinstall if you need to. Get a CD if you really want one for just $9.99.
Multiple layers of protection
You trust us with some of your most important information and documents and we take that responsibility very seriously.
Easy switching
Import last year's tax return data from TurboTax in just seconds.*
*Refers to TurboTax .tax file import; .pdf import time varies based on Internet and system speed.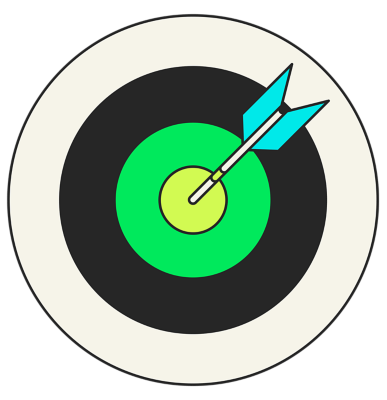 Accuracy review? Check!
Wondering if everything is right? Our software automatically double-checks your work at no additional cost. File with confidence you won't find anywhere else.
People are talking about H&R Block.
"It is so easy to use, walks you through step by step. Would not use any other software for my taxes, very happy with H&R Block!!"

"H&R Block provides an exceptionally easy-to-use product to prepare returns for both federal and state taxes. I felt very comfortable that the returns I submitted were accurate and with as low of an audit likelihood as possible."

"H&R Block tax software makes filing my taxes so easy, and the price makes it very affordable! I trust the software completely and appreciate their policy that they will stand behind you should something ever be questioned on your return. I would never use any other software."
Max Refund Guarantee
You'll get your maximum refund with H&R Block. Find a bigger refund somewhere else? Your tax prep is free.
100% Satisfaction Guarantee
Unhappy with our tax software for any reason before you file? We'll refund your full purchase price.
Accuracy Guarantee
If the software makes an error, we'll reimburse you for any resulting penalties and interest up to a maximum of $10,000.
No Surprise Guarantee
Surprises aren't always good. With H&R Block, you'll know the price before you start your taxes. You can count on it.
Do your taxes yourself on any device, with unlimited, on-demand help from a tax professional.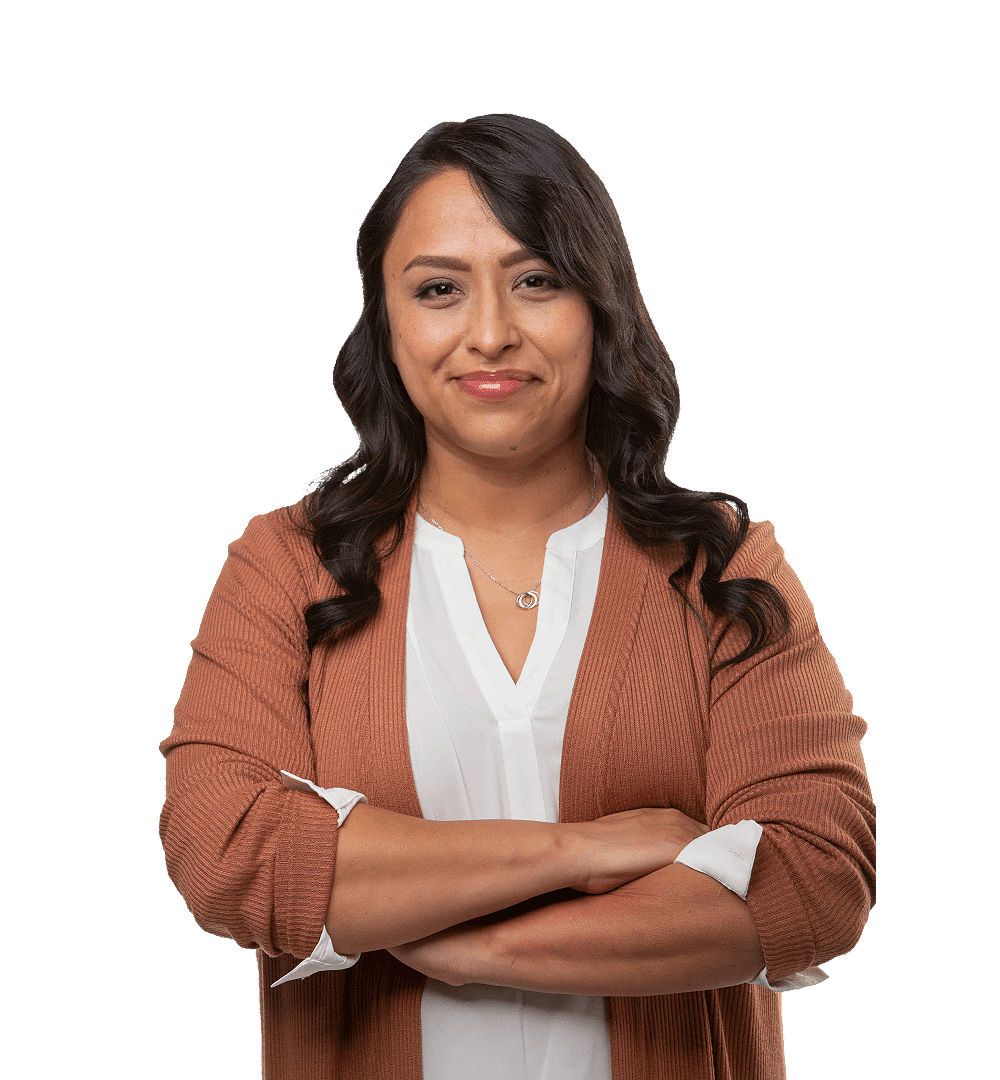 Monitor your tax info so you get your refund.
Use your refund to pay for your tax prep.