Tax expertise from the experts at Block.
Trying to find a certified public accountant (CPA) or enrolled agent (EA)? If you're looking for the assurance that comes from filing with CPAs and tax accountants—as well as EAs—we are ready to help.

Certified public accountants
CPAs are licensed by a state accountancy board (exact requirements vary by state), and generally must complete studies in accounting and pass required examinations. Not only do CPAs study tax issues, they also have expertise in matters such as financial planning and auditing. Although H&R Block does not provide public accounting services, you can find a CPA tax preparer who can file your return to get your maximum refund—guaranteed.

Enrolled agent
An enrolled agent (EA) is a tax preparer who must pass a three-part series of tests called the Special Enrollment Examination that covers individual and business tax laws and representation issues. They have deep knowledge of tax issues and are enrolled to represent taxpayers before the IRS in the event of an audit.
Both can help with your tax needs.
While there are credentialing differences between CPAs and EAs, both can perform similar tax functions, including virtually unlimited practice rights before the IRS. Here are some other scenarios where they can help.
Small business taxes
If you own a business or are self-employed, a CPA or EA can help with big picture planning and accounting.
Major life changes
If you're buying or selling a house, or getting divorced, a CPA or EA can help, even if you use them for just a year.
Complicated tax situations
It helps to have a local tax accountant when taxes get tricky. Be sure you're compliant when you find a CPA or EA.
Get tax help — however you need it.
Do your own taxes any time, anywhere, on any device. Questions? Our on-demand tax experts can help.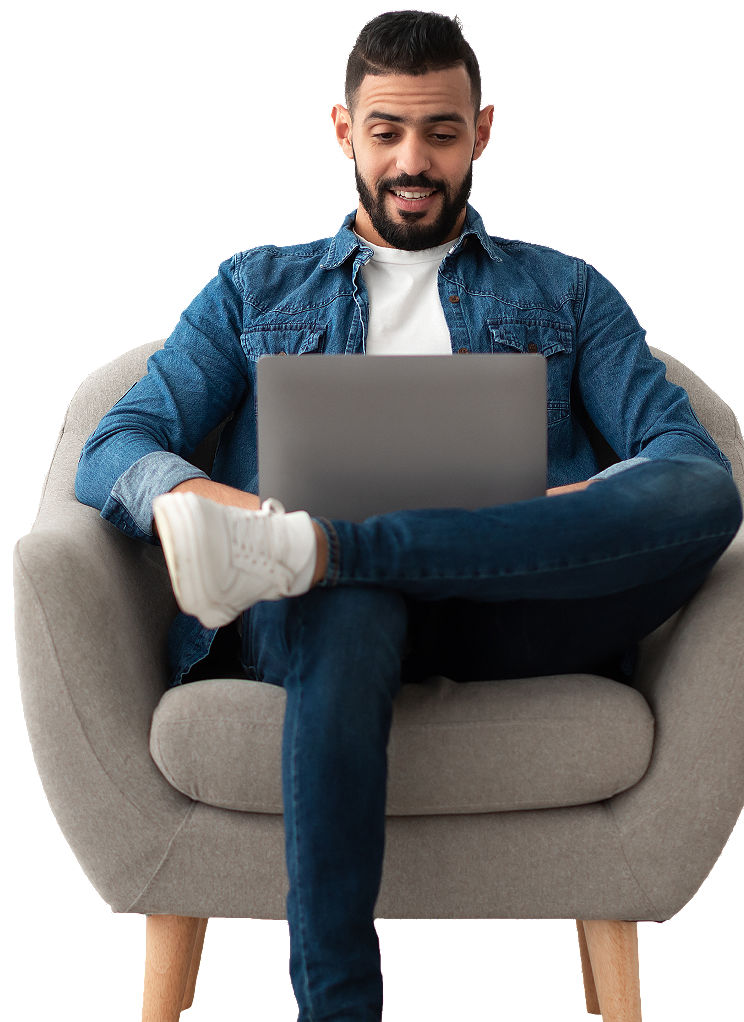 Get expert tax prep virtually or in person. Gather your documents and your tax pro will do the rest.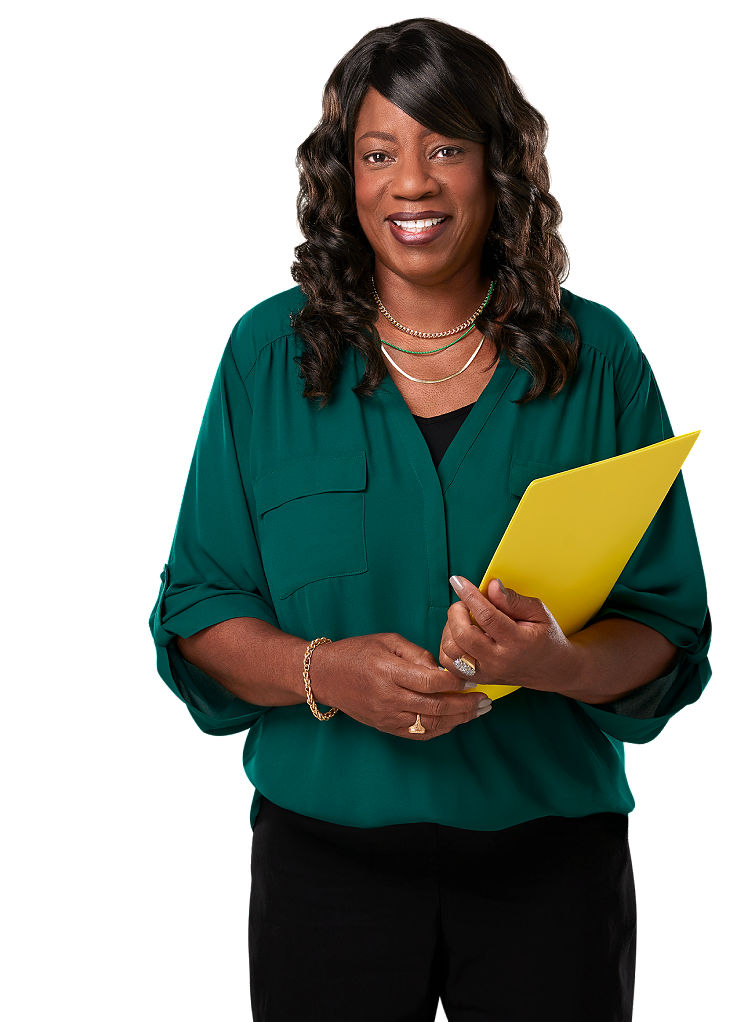 Our pros are on it.
H&R Block tax pros have the experience to cover the full spectrum of tax situations. No matter how simple or complex your taxes are this year, you can be sure our tax pros have seen it all before.
Specialized tax knowledge
Over 100 hours of training
Average 10 years' experience
Tax help you need and the biggest possible refund, guaranteed.
Max Refund Guarantee
Get every credit and deduction you deserve. Find a bigger refund somewhere else? Your tax prep is free.
Experienced tax pros
Our tax pros have an average of 10 years' experience. We're here for you when you need us.
Many ways to file
Get your taxes done by a tax pro in an office, via video, or by phone. Or do your own with expert, on-demand help.
Upfront transparent pricing
Know the price of tax prep before you begin as part of our No Surprise Guarantee.